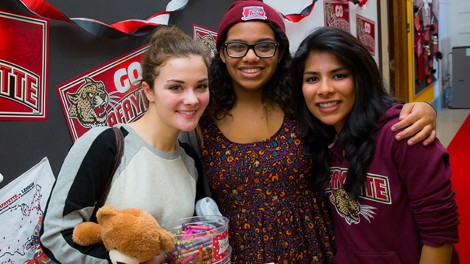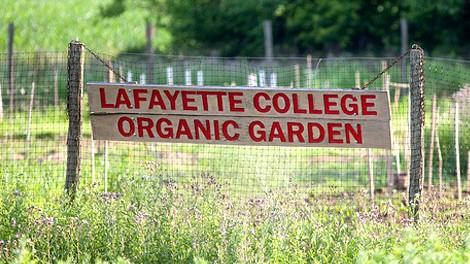 Sustainability
We're working to cut global warming emissions, integrate sustainability into the curriculum, and cultivate solutions to ensure a healthier environmental future. Our campus is a living laboratory for environmental sustainability with green buildings, a community garden and robust food loop.
Learn more about sustainability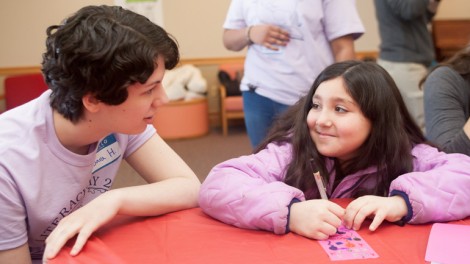 Community Engagement
Academically based service-learning and co-curricular community service, or volunteering, are integral parts of the educational experience for faculty and students.  Not only does civic engagement help others, it helps students develop leadership skills as educated citizens and make connections between classroom learning and real-world experience.
Learn more about community engagement